Why Buy With Us?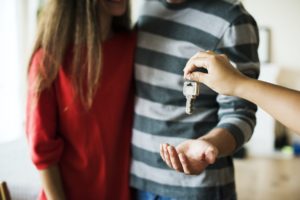 Whether you're buying your first home, upgrading to a larger home, or downsizing, we can provide a tailored, stress-free, and supportive experience that lets you focus on the big picture while we handle all the details.
Call or email us today to get started!
---
Personalized, Responsive Service
We're committed to meeting you where you are—whether you're starting or growing a family, changing lifestyles, or looking to invest—and work tirelessly to create a seamless experience.
Expert Guidance
We work hard to ensure your transaction aligns as closely as possible with your goals, listening to your needs and giving advice where appropriate to provide support at every step.
Tailored Property Listings/Showings
We use our seasoned perspective to curate property showings based on your preferences. But we're just as happy to line up showings for properties you're already interested in.
Homes for Sale
Start looking for the right property today! Tailor searches by location, price, amenities, home characteristics, and more.
Property Search
Credibility and Transparency
Credibility and transparency are at the heart of everything we do. Your satisfaction is our top priority, and we're open and transparent about every aspect of the real estate process.
Strategic Negotiation
We're fierce, strategic negotiators who prioritize your best interests. Whether it's negotiating a price to get you best deal possible or finalizing all the details, we've got your back!
Key Partnerships
At  your request, we can connect you with a small network of mortgage partners to help you get pre-approved for and find the right mortgage solution.
Relocation
Relocating to Northeast Wisconsin? Our relocation expertise can help you find the right home and neighborhood.
Help Me Relocate
We're also aligned with top home inspectors, professional tradespeople, title companies, and more, giving you easy access to trusted experts to inform your decisions.

Not sure what to expect from a real estate broker? Here's a breakdown of what our team provides at each stage of the buying process: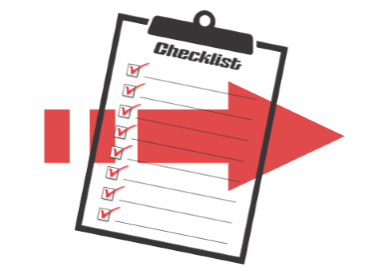 Listen to your needs and wants to help identify ideal properties
Help you develop a list of must-have and nice-to-have home features
Offer advice and answer your questions, big or small
Explain the buying process, and discuss benefits of pre-approval (if needed)
Connect you with a reliable, trusted lender (if needed)
Set up a listing cart to curate properties that meet your requirements
Schedule showings of selected properties
Answer property-based and general questions
Bring in tradespeople to assess cost of future changes (if needed)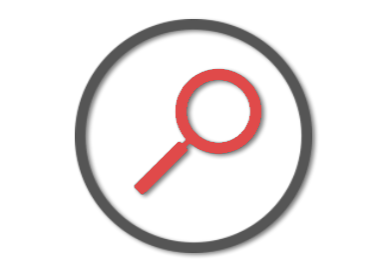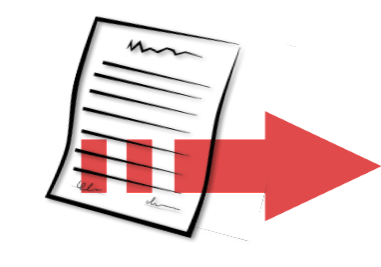 Explain how making an offer works (including earnest money and closing costs)
Work with you to draft your offer
Attend the home inspection with you or on your behalf
Help you negotiate any repairs and the final sale price
Work closely with your lender to ensure a smooth and timely closing
Schedule the closing date and time
Take you on a final walkthrough of your home
Attend closing with you and answer any questions you may have