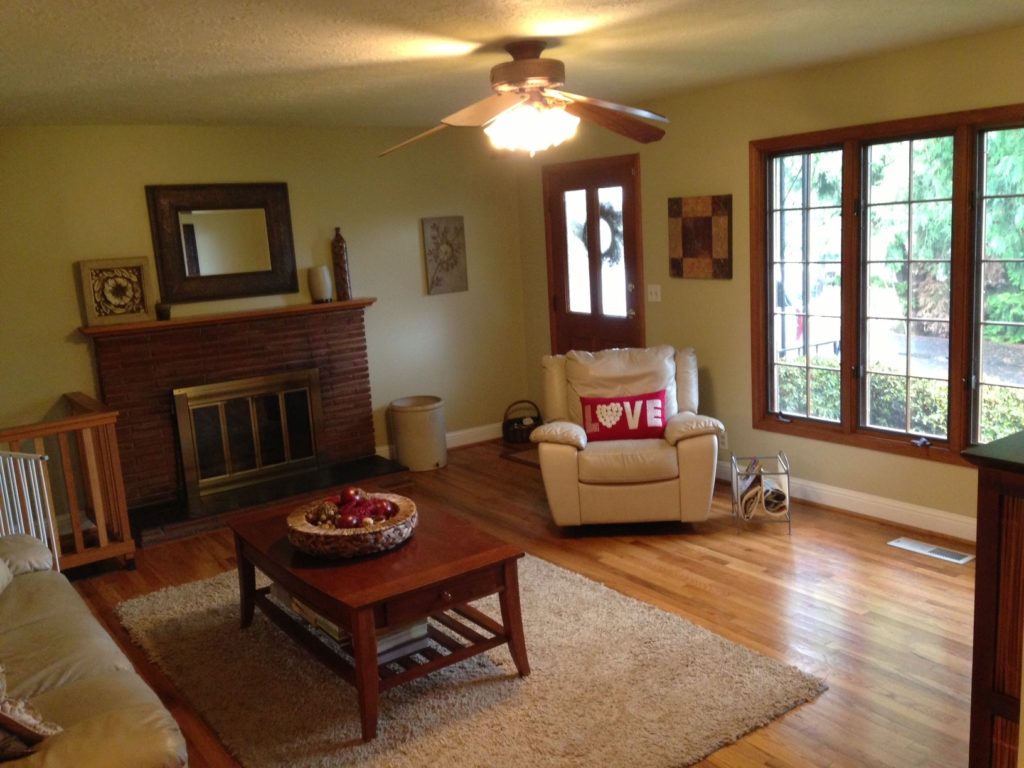 We understand that buyers form quick impressions when searching for properties.
That's why we use professional photos, vivid descriptions, and web and social media tools to create demand and maximize your home's exposure online and in the real-world real estate market!
Ready to list your property? 
Due to COVID-19, we're not currently scheduling open houses.
Click here to read about the other COVID-19 precautions we're taking to keep clients and our agents safe.
Staging
Our team works with you to expertly stage your home to make it enticing and irresistible to buyers! This includes guidance on decluttering and reorganizing your space and providing feedback from the buyer's perspective. We can also provide professional staging if necessary.
Professional Photos
Most prospective homebuyers start their search for a new home online, making it essential to have dynamic photos that capture buyer attention. We'll provide a professional photographer to showcase your home's best characteristics. Getting the best shots with the right light, angles, and editing can work wonders to motivate buyers and get your home sold quickly.
Internet
Over 97% of homebuyers use the internet to facilitate their search, which means your home's virtual impression must command attention. Our team is highly experienced at utilizing online aggregators like Zillow and Trulia to market your listed property. By leveraging tools like social media, SEO, and online advertising, we engage with buyers across the web to raise interest.
Print
We provide all sellers with full-color booklets and flyers advertising their home, as well as prominent signage designed to catch the eye and attract prospects. We also send "Just Listed" postcards to the community around your home, encouraging your neighbors to share details about your property with friends and family.
MLS
All of the homes we sell are listed on the MLS website and made instantly available to other agents and brokers. An MLS listing is essential for selling your home, as it provides key information for agents and homebuyers, such as details about your listing, photos, the financing options you are willing to accept, and any private notes you wish to disclose.
Open Houses
Open houses are not currently being held due to COVID-19. When open houses start again in the future, rest assured we will update this page to explain how we use this powerful marketing tool to showcase and help sell your home.
Start working with one of our agents today!