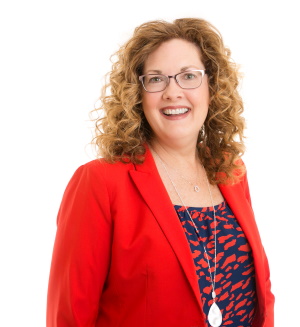 ,
No fine print.
Just

great service and a

rock-solid commitment

to

personalized support at every step.
Our deep industry experience means we can answer any questions you may have, from the simplest to the more complex questions. We're excited to put our expertise to work for you and guide you through each stage of the real estate process.
Contact us anytime using the form on this page—or feel free to stop by our office or to reach out via text, phone, or FB messenger—to ask a question, set up a property viewing, list your property, or just to say hi. We're all about building a community and creating an atmosphere where everyone feels welcome. We'd love to hear from you!
Lori Dibbs & Associates, LLC