Why Sell With Us?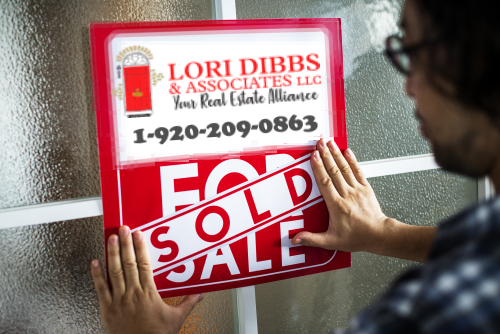 We get it—the selling experience can be stressful. Let us put our industry expertise, strong sales record, and local market knowledge to work on your behalf.
Call or email our team today, and let us take the stress out of the selling process!
---
Personalized, Responsive Service
We're tailor our services to your specific needs. We're accessible, respond promptly, and work tirelessly behind the scenes to give you a seamless experience.
Expert Guidance
We put our expertise to work every step of the way, giving you the optimum level of support for all of the essential tasks involved with selling your property.
Unparalleled Support
We're by your side during the entire selling process—from assessing your home's value to listing your property, reviewing contracts, and negotiating the best offer. 
Home Valuation
How much is your home worth? Get a free, no obligation home evaluation and comparative market analysis.
Request a Report
Credibility and Transparency
Credibility and transparency are at the heart of everything we do—and your satisfaction is our top priority. Have questions? Don't be shy.
Strategic Negotiation
We're fierce, strategic negotiators who prioritize your best interests. Let us put our deep expertise and top-tier negotiation skills to work for you.
Key Partnerships
We bring in a professional photographer and a staging expert—at no additional cost to you—to get your property buyer-ready and draw buyer interest.
Sold Portfolio
See our proven track record of selling homes before you hire us to sell your Northeast Wisconsin home.
Recently Sold

What does the selling process look like? Here are the key steps we take on your behalf: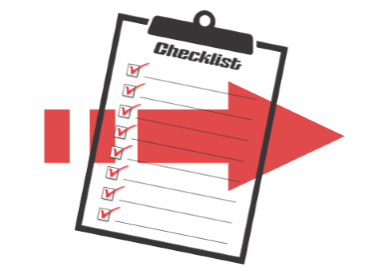 Preparing to List Your Home
Overview of the keep/sell/donate mindset
Discuss any minor repairs, if needed, prior to listing
Work together with you to come up with a list price/range
Discuss your time frame and your future housing needs
Schedule a date for the complimentary stager and photographer
Actively Selling the Property
Create listing and review listing paperwork
Market property on The MLS, Zillow, Trulia, Realtor.com, Redfin, and other sites
Coordinate showings, compile all showing feedback
Monitor market conditions/comparable properties
Review offers and verify pre-approval with buyer's lender
Present/explain all offers to determine which aligns with your best interests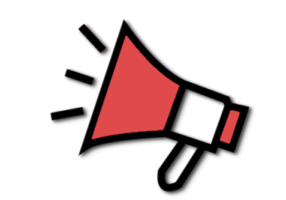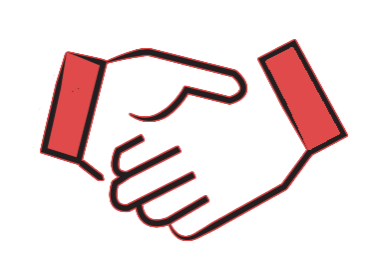 Accepting Offer and Finalizing the Sale
Present, negotiate, and accept offer
Understand and negotiate offer contingencies
Negotiate inspection repairs
Schedule closing date
Work closely with the title company and the buyer's lender to ensure a smooth and timely closing
Meet with you several days prior to closing to review
Notarize your signature on the closing docs
Work with you to ensure a smooth final walkthrough for the new homeowner
Attend closing with you or on your behalf to complete the sale
Deliver keys and garage remotes to new homeowner
Deliver your proceeds check